Our Practice Areas
As a full service law firm, Thigpen, Thigpen, Engelthaler & Scott provides a comprehensive range of services across multiple practice areas. Over the years, we have developed a reputation for professional, honest, and dependable legal services. As a client with our firm, you can count on our attorneys to aggressively defend your rights and work with you to reach the outcome you deserve.
We represent clients from across all counties in Alabama as well as in Federal Court. Our firm operates out of three offices in Florence, Athens, and Muscle Shoals, Alabama.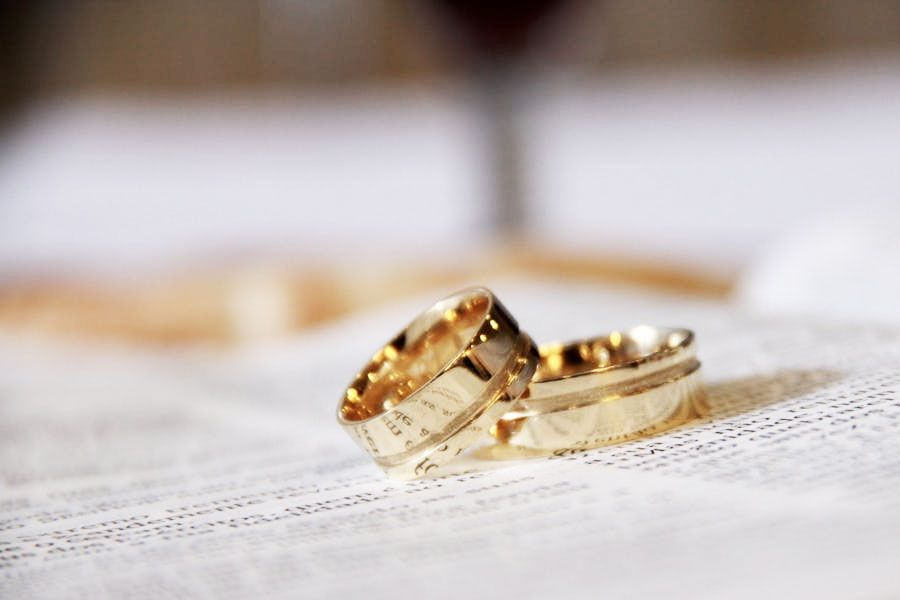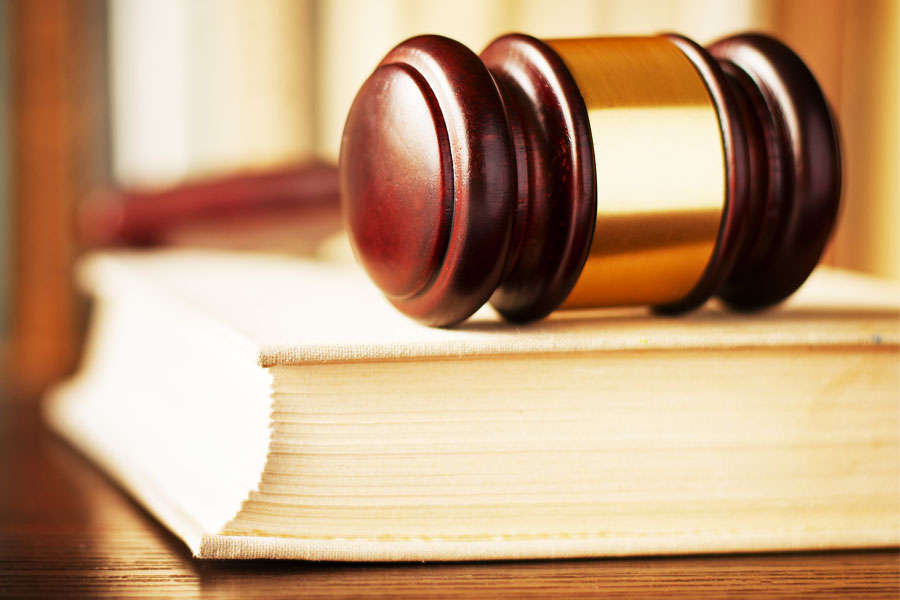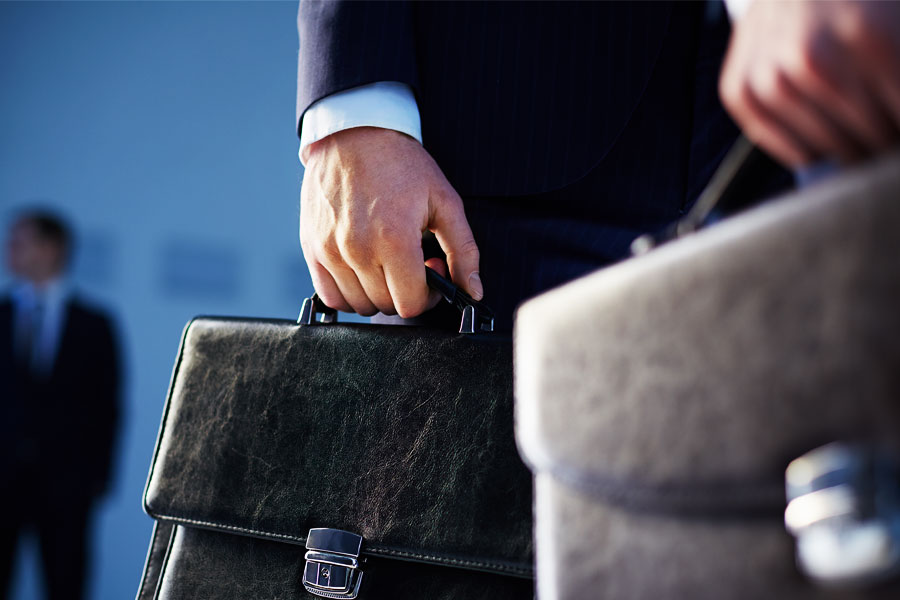 Experienced Attorneys Serving Clients Across Alabama
---
From our beginning, our attorneys have been dedicated to providing clients with personalized, professional legal services. We take the time to get to know you, your goals, and situation. We strive to provide you with effective, efficient representation.
Our team is proud to represent clients in a number of practice areas including:
Real Estate Law
Real estate law is a main focus of our firm. We represent clients for both commercial and residential real estate transactions. Our team will work with you to successfully navigate each step of your real estate transaction, dispute or legal matter. In addition to our range of real estate law services, we have an in-house title company, Quality Title and Escrow, Inc., which is based out of our Muscle Shoals location.
For more information about our real estate law services, please visit our Real Estate Law page or contact one of our offices.
Family Law & Divorce
A family law case can mark an important transition in your life — and there is often a lot at stake during the proceedings. It is crucial to retain aggressive and competent legal representation for family law or divorce cases. We understand it can be a stressful and confusing time in your life, especially if there are a lot of issues to resolve. Our attorneys will work with you to navigate this challenging time and determine your unique needs and goals.
Our team will provide you with the resource and support you need during your case. It is our goal to help improve the long-term health of your family, and improve your wellbeing and stability.
We represent clients in a wide variety of family law cases including:
• Petitions for Property & Custody Disputes
• Child Support
• Visitation
• Prenuptial Agreements
• Mediation
• Protection Orders
• Domestic Violence Cases
• Guardianship
• Spousal Support
• Paternity
• Adoption Cases
Criminal Defense
According to the 6th Amendment, you have the right to legal counsel if you have been charged with a crime. Our attorneys are skilled and experienced, which ensures your rights are protected through every aspect of your case. We have an extensive knowledge of the criminal justice system and will work to make sure your voice is heard throughout your court proceedings. We provide defense of all criminal charges from misdemeanors in municipal courts to the most serious felony cases in Federal and State Courts.
Business and Corporate Law
Having a strong legal team on your side can help you achieve your business goals. Our team can assist you in the formation of various business entities, as well as the sale and purchase of a business. We have attorneys with Masters of Business Administration and accounting degrees to assist clients with many forms of business ventures and not-for-profit entities.
Estate Law
Whether you are looking to prepare your will, establish a trust, or complete the probate process after the loss of a loved one, we are here and ready to help. Our attorneys have the skills and experience to help you through the probate and estate administration process. In addition, we can help establish guardianships and conservatorships. It is important to consult an attorney for your estate planning, as it helps to minimize future problems to your heirs. We can also assist you in preparing documents related to Power of Attorneys.
Personal Injury Law
Have you or a loved one been injured as a result of someone else's carelessness? Whether the injury was intended or the result of negligence, you may have a right to compensation. The attorneys at Thigpen, Thigpen, Engelthaler & Scott are dedicated to helping personal injury clients receive the compensation they need to cover medical expenses, lost wages, physical injuries, rehabilitative care and more.
The information on this website is for general information purposes only. Nothing on this site should be taken as legal advice for any individual case or situation. This information is not intended to create, and receipt or viewing does not constitute, an attorney-client relationship.
No representation is made that the quality of legal services to be performed is greater than the quality of legal services performed by other lawyers.